"I'm Nobody! Who are you?"
Last week was a rough one for my family. It's all very so I won't put it on here but HOLY HELL it was a punch in the gut from multiple directions. But a gift from the Universe – The Lord of the Rings Blu-ray 4K set I was on the waitlist for and wasn't expecting to come until the end of February – arrived on Saturday. Poor Steve has already seen The Fellowship of the Ring twice times but never the sequels. (1st time was when we first started dating and 2nd was at the live orchestra accompaniment at Lincoln Center in NYC). A blizzard was coming and we stocked up on snacks and I went full on mopey mode, sitting on couch crying about the people of Middle-earth – as one does.
Saturday we watched The Fellowship of the Ring, as the blizzard started Sunday night we watched The Two Towers, and about 10 inches deep in snow on Monday we watched The Return of the King. All extended editions, of course, I get annoyed when the theatrical versions are on TV. Finally at the end I asked Steve if the films were what he thought they were going to be after all these years.
He replied with a simple, "Yeah. There was a lot of walking and fighting." Ha! He's not wrong but I know it captivated him more than he was willing to admit. I joked on Twitter that it only took a pandemic and a blizzard for him to finally watch the movies after 6 1/2 years together.
Currently Watching
'Dickinson'
Even with all my sleeping pills, I'm still having bad insomnia. One night I stayed up until 4am binging season 2 of 'Dickinson' on Apple TV+. Listen – you guys are swooning over 'Bridgerton'? GET OUT OF HERE! Hailee Steinfeld as Emily Dickinson is the real home historical home runner.
'Sylvie's Love'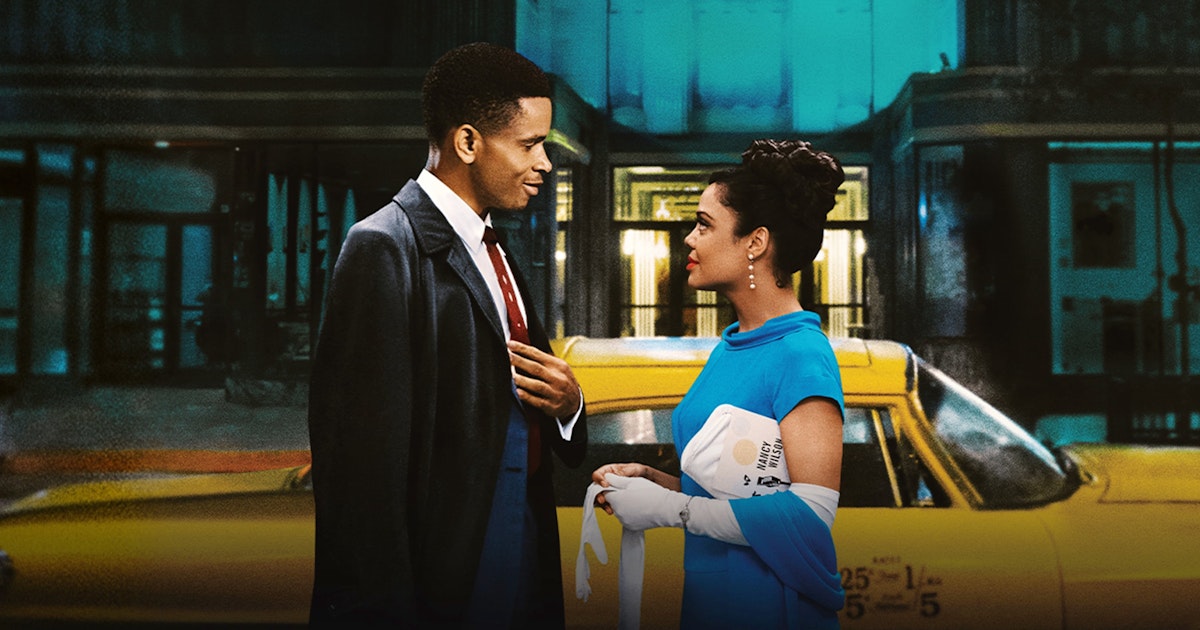 I also watched 'Sylvie's Love' (2021) on Amazon Prime last night! The movie stars Tessa Thompson and Nnamdi Asomugha as two young lovers in the summer of 1957 in New York City. The movie is beautifully shot with an incredible jazz soundtrack. The script is pretty meager – but to be fair, that's exactly how romance movies such as this were written in the late 50s & early 60s. I'd also recommend this one to watch, especially with Valentine's Day around the corner already.
Currently Reading
'A Darker Shade of Magic' by V.E. Schwab

I'm only about 60 pages into this one but I've never read Schwab's work before despite the fact that I love following her on Twitter! I'm already captivated and I want a color changing coat ASAP.
'Winter of the World' by Ken Follett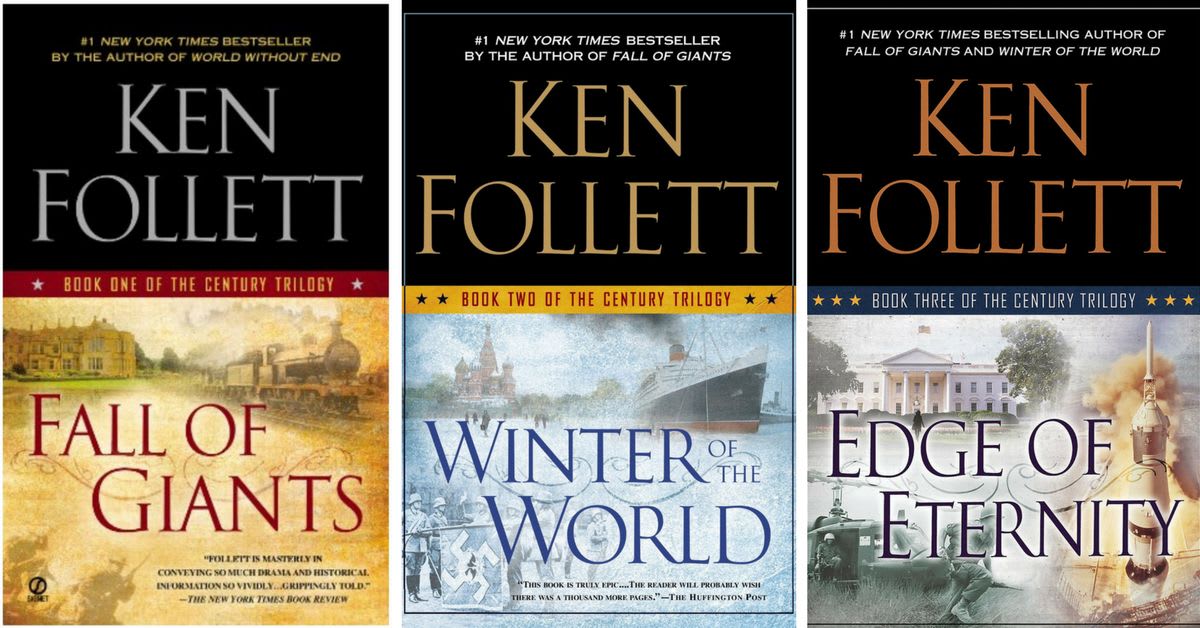 This is the second book in the Century Trilogy by Follett. I loved the first one 'Fall of Giants' and I'm already fully immersed into this next one. I'll be a Follett fan for life – his ability to seamlessly weave characters in and out of different historic settings is astonishing.
Currently Listening To
'Piano Chill' Playlist on Apple Music Classical
I haven't been listening to much this past week – just good background music while reading, crying, or in bed with a headache. I came across this playlist earlier this week and I'm so thankful I did – it's going to be a staple in my musical habits for sure.
I hope you guys have a great weekend and I look forward to talking to you on Twitter!